I met Paul at an informational meeting at the National Institute of Massotherapy in Garfield Heights. We both enrolled and became classmates. Paul and I often partnered and studied together. We were the oldest students in class, we attended competing Ivy League schools, and our competitive nature came out in our joint pursuit of the perfect test score. After every exam was graded and returned, we would immediately rush over to each other and compare our scores! He always scored high, and also gave a great massage! After graduating, we stayed in touch through occasional e-mails and shared meals. I always looked forward to great conversation with him, especially politics, philosophy and religion!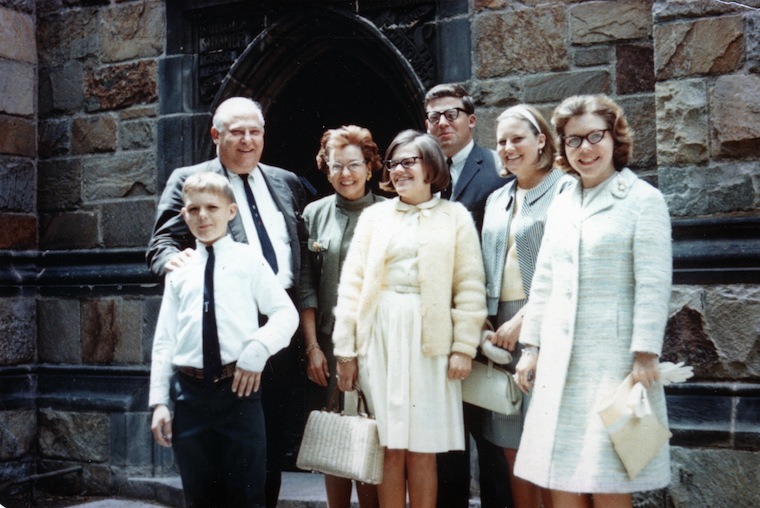 Paul was one of the most generous and kind persons I have ever met. I knew that if I ever needed any help, Paul would be one friend I could always depend on. The last time I saw Paul was a year ago, before I moved to Europe. His upbeat and cheerful spirit gave me hope that he would beat the cancer. I am grieved that this was not to be. He will always have a place in my heart.
I know Paul's legacy will live on in his beautiful family. I am sorry to miss the remembrance, and send my deepest condolences and prayers to his family.